ENERGY NATION
ENTERTAINMENT GROUP
Date of foundation
 
«ENERGY NATION» Promoters Group was established in 2000 on the base of «Crazy House» ALP, working in field of show business since 1995.
Status and source of
financing
ENERGY NATION is an independent creative organization. Group is financed through executing the subcontracted projects.
OUR
TEAM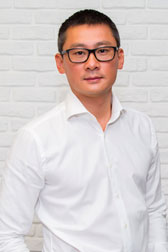 Dmitriy
Li
Director
Dinara
Berkut
Vice-director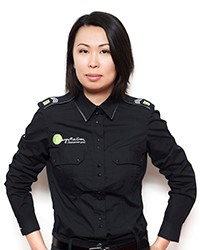 Ludmila
Tsoy
Event Coordinator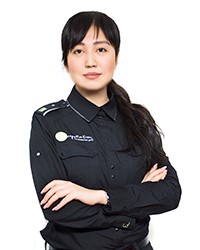 Saltanat
Ibragimova
Event Coordinator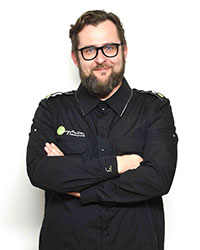 Anton
Larin
Event Master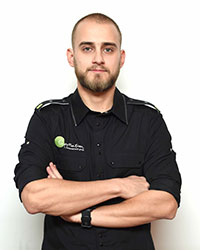 Dmitriy
Mut
Event Master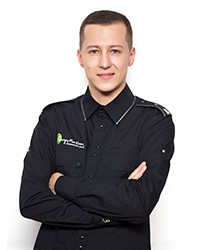 Andrey
Chalkov
Event Coordinator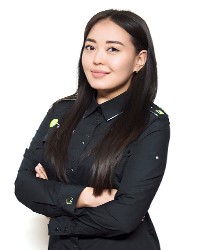 Sabina
Zimbayeva
Office Manager
Our part-time staff: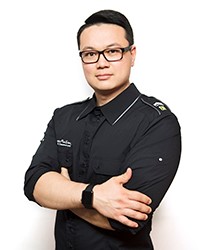 Yan
Voloshin
Supervisor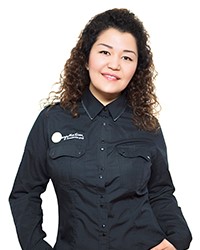 Dameli
Tulepova
Event Coordinator

Energy Arena

Cinema Art

TechNation

Energy Caд

Energy Decor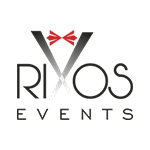 Rixos Events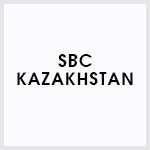 SBC Kazakhstan
Foreign Partners
Doors to Hollywood
Concert and artists booking agency.
«Attack Concert» / Moscow / London
International agency. One of the oldest concerts agencies in Russia, leading in artists booking since 1993.
Cabare "Crazy Horse" / Paris
Crazy Horse Paris is the most iconic of all the Parisian cabarets. A temple to sublime womanhood and the most famous of all Paris night spots, immortalized by the effervescence of its stars at dazzling gala evenings…
Next Level Agency
Artist and talent booking agency
ICTA / Miami
Concert and artists booking agency.
Istanbul eventz
A leading DMC, providing personal and tailored solutions for all types of events e.g.: incentives, conferences, private events, and weddings.
Four Stars Exhibition Organizing / Dubai
Concert and artists booking agency.
Evolution Entertainment / Berlin / London
Concert and artists booking agency.
D&X Events
30 years of experience in the organization of corporate and private events : seminars, AV services, gala evenings, decoration, private parties, weddings, artistic performances, local receptive services, Incentive.